Syrian rebels now massacring civilians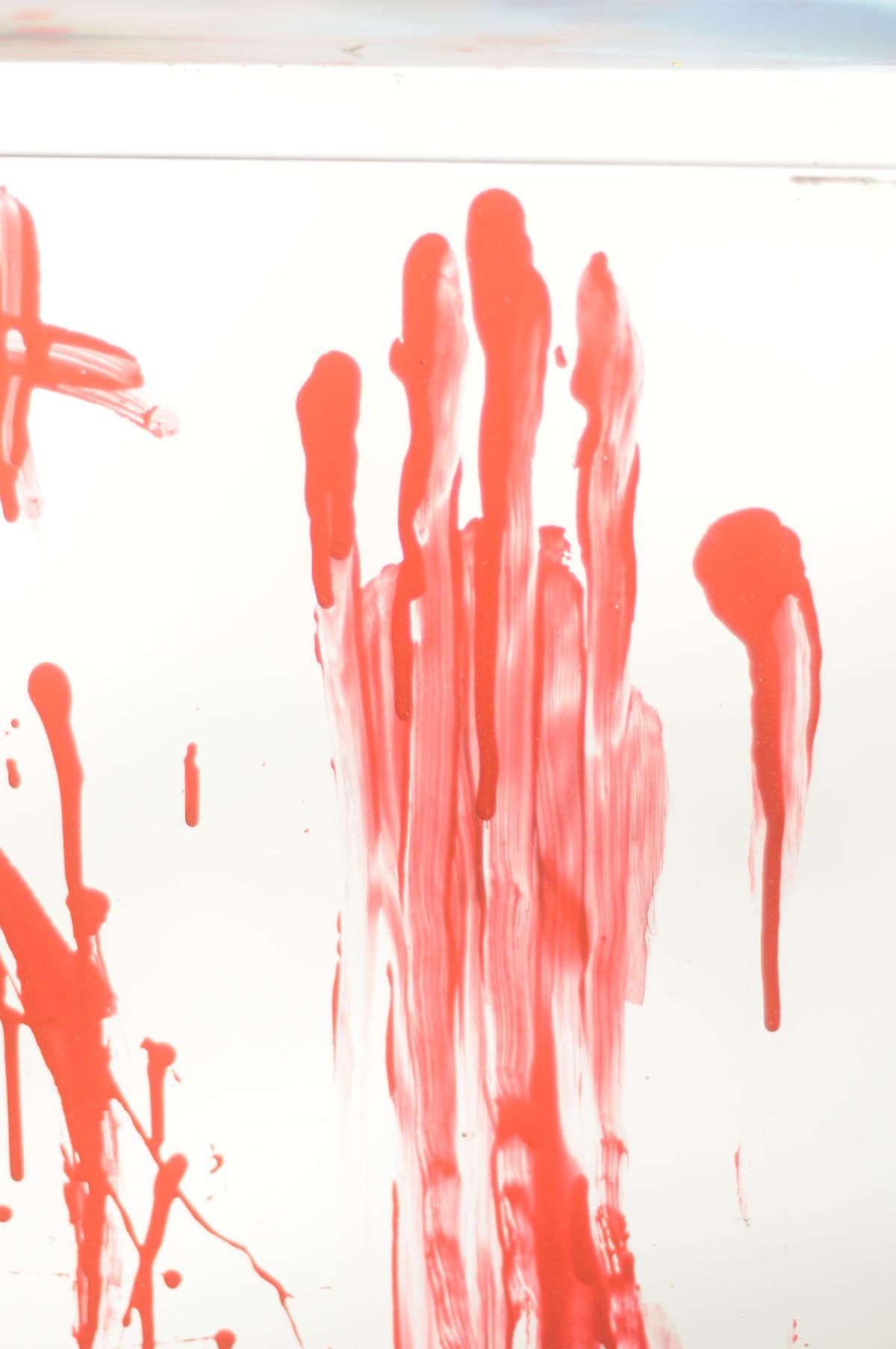 Reports indicate that Syrian rebel forces have staged and executed a large massacre of Syrian civilians.  This is a black eye for the United States, which began supporting the rebels on the basis of the Syrian government's violence against civilians.
According to Human Rights Watch, "Armed opposition groups in Syria killed at least 190 civilians and seized over 200 as hostages during a military offensive that began in rural Latakia governorate on August 4, 2013...  At least 67 of the victims were executed or unlawfully killed in the operation around pro-government Alawite villages."  The attacks were planned and centrally coordinated.
The United States began supporting the rebels in April by approving $250 million in military aid.  This support was based on the legally flimsy justification that the Syrian government's "crimes against humanity" were grounds for unilateral military action by any foreign power.  In fact, the United States government has no authority to launch unprovoked military action, either according to its own laws or under the United Nations charter.
The rebel groups that are responsible for the massacre have been deemed "extremist" elements of the opposition.  The United States claims to be funneling arms and supplies only to the more moderate Syrian rebel groups, so it appears unlikely that the groups responsible for the massacre have directly received U.S. aid.  Regardless, the United States is now perceived by many as not only a belligerent in the Syrian conflict, but one with a hypocritical justification.
The rebels have committed the same war crimes that made the Syrian regime an enemy of the United States.  If the United States can't even be on the moral high ground, why is it involved in a foreign war?